Uber, PayPal, Visa are backing Facebook Coin!!! + Bakkt finally coming!!! + Ripple XRP Giveaway
Today, once again, we have 3 really cool news pieces we'd love to share with you. So let's have a look at what they are now.
First up, it looks like the Intercontinental Exchange's pending Bitcoin platform Bakkt plans to test Bitcoin futures contracts on July 22 this year, which is definitely very exciting for the crypto market. Next up, it looks like Google is not one of the great companies to integrate Chainlink into their approach to smart contract adoption, adoption of blockchain protocols and technologies can definitely be accelerated by integrating modern internet resources and public cloud services so I believe it's definitely really cool of Google to integrate Chainlink, and finally, the last news item for today, it looks like we have new reports on the Facebook Global Coin – Uber, PayPal, Visa, and Mastercard are all backing Facebook's new cryptocurrency token. Each of these backers will invest roughly $10 million in the Global cryptocurrency token. If you guys want to hear all about it, please make sure you stay right until the very end.
Also, guys, today is the last day to go in the draw to win $70 worth of Ripple's XRP token. All you need to do is to like, comment, and subscribe to go in the draw to win. The winner will be picked tomorrow. We will draw a video from this week and then draw a winner from the video. So if you want to be our lucky winner this week make sure you enter by liking, commenting and subscribing.
The Market Today
Now, let's look at how the market is performing today. Looks like we have a mixed market mainly in the reds today. Bitcoin is gaining 0.92%, while Ethereum's Ether is falling by 1.80%, and Ripple's XRP is decreasing by 1.83%. While there are no major increases or decreases across the board, it does look like Bitcoin SV has gained pretty nicely by 7.42%. Now moving onto the top 20. You can see here that once again there are a high number of reds, with the greatest decrease coming from Cardano with a 5.56% drop.
Bakkt Reveals Bitcoin Futures Contract Details Ahead of July Test Date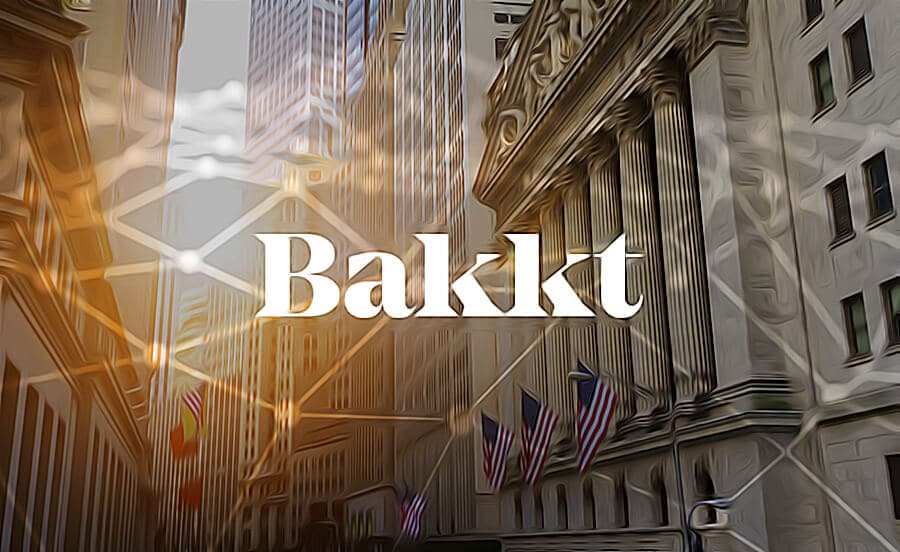 Let's look at the first news item for today. First up we have Bakkt revealing Bitcoin Futures Contract details ahead of July Test Date. According to Coindesk, it looks like the Bakkt will begin testing its two futures contract on July 22. As you can see on Bakkt's blog post, Bakkt will initiate user acceptance testing for its Bitcoin futures listed and traded at ICE futures US and cleared at ICE Clear US, Bakkt's parent company. While Bakkt did announce the news last month, it didn't provide clear details when this would happen, until now.
Now, the launch will provide a new standard for accessing cryptocurrency markets. If we compare the crypto market to other markets, you can see that institutional participation is still very constrained due to many limitations like market infrastructure and regulatory certainty. And that's Bakkt's mission guys. To support the development of trusted infrastructure for securely transacting in the new market for digital assets.
It's pretty formidable, and as they say, it's a moonshot bet. What else did they reveal? Ice also provided new details concerning Bakkt's monthly contract and updated the contract specifications for their daily contract. Both contracts will have a minimum price fluctuation of $2.50 per Bitcoin (with each contract containing one Bitcoin.) Trades may be executed at $0.01 per Bitcoin, with a listing cycle that can last as long as 12 months (for the monthly contract) or 70 consecutive contract dates (for the daily contract). The final settlement for both contracts will be at the Bakkt Warehouse.
Google Integrates Chainlink To Build Out Hybrid Blockchain Applications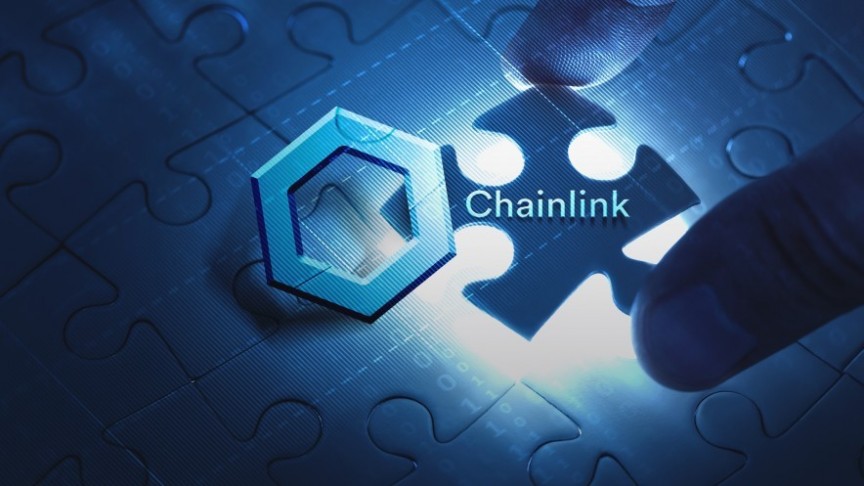 Now moving on. As you guys can see here, it looks like Google will be integrating Chainlink, an organization that provides on ramps and off ramps for information necessary to run smart contracts, when it comes to their approach to smart contract adoption. They will essentially be building out hybrid blockchain applications.
As you can see here on Google's blog post, Google is planning to accelerate the adoption of blockchain protocols and technologies by integrating modern internet resources and public cloud services. How will they do this? By making internet-hosted data available inside an immutable public blockchain: so placing BigQuery data available on-chain using a Chainlink oracle smart contract.
Google's integration with Chainlink, which offers a service called Oracle to integrate data such as interest rates and price information, from traditional finance into on-chain smart contracts, will add another layer to these capabilities, allowing processes to be implemented directly on the blockchain network. So a cryptocurrency like Ethereum could use the integration between Chainlink and BigQuery to settle speculative bets in prediction marketplaces, process futures contracts to reduce risk and make transactions more private.
If you guys are a big fan of Chainlink, then you'd be even happier to know that the little-known cryptocurrency spiked over 60% after the Google blog post showed us how the giant plans to use Ethereum and Google cloud to build out hybrid blockchain applications. Looks like Chainlink really serves as a critical middleware between other smart contracts and real-world data.
Facebook Global Crypto Coin Gains Many Supporters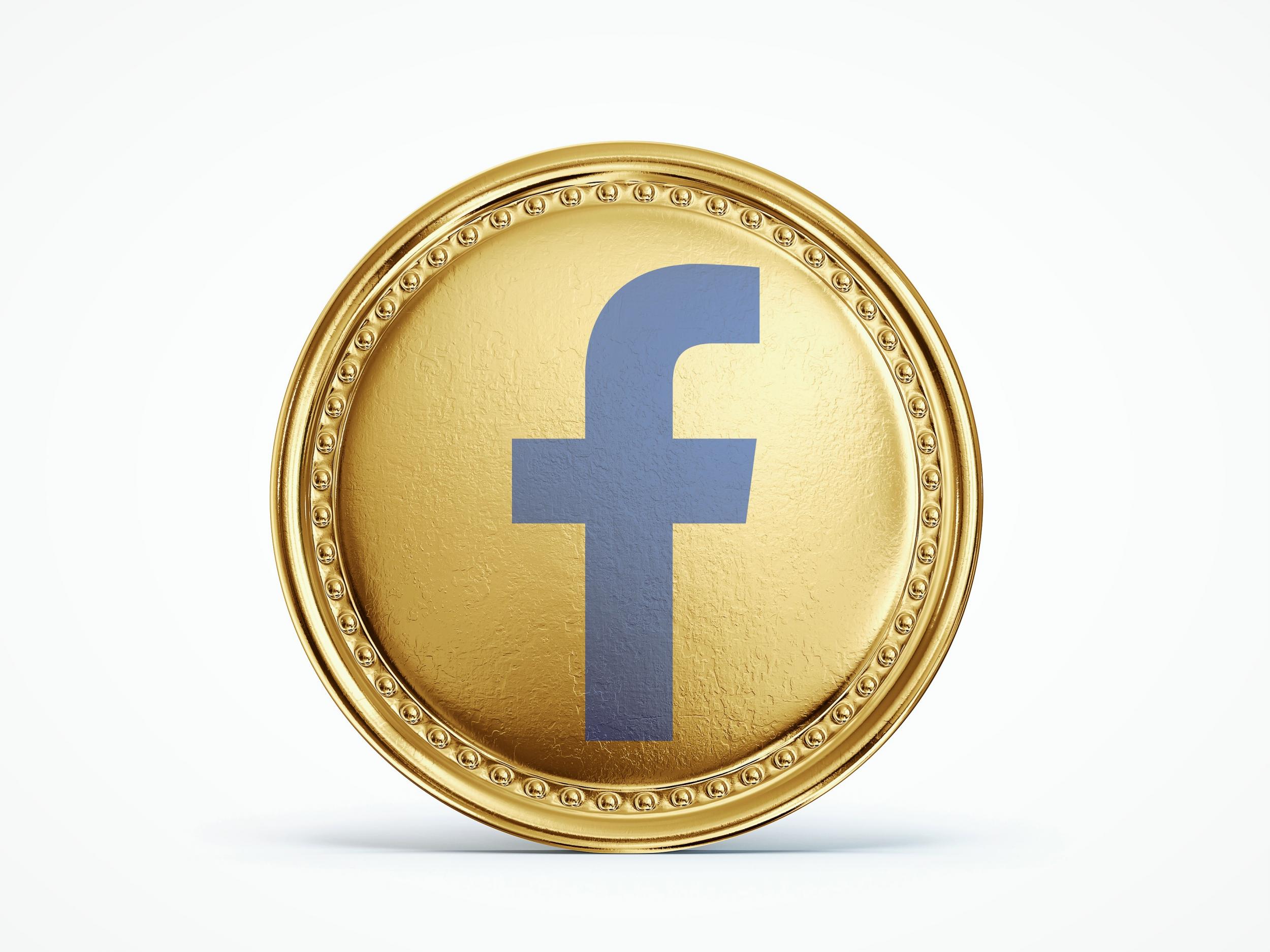 And finally, the last news item for today. It looks like the Facebook Global Crypto Coin has many supporters. According to Coindesk, Uber, PayPal, Visa, and Mastercard are all backing the social media giant's new cryptocurrency token. The Wall Street Journal also reported that Facebook has signed on over 12 backers for its stablecoin which has been developed in secrecy for over the last 6 months. Each of these backers is investing approximately $10 million into the project as the governing consortium for the cryptocurrency token. Stripe, booking.com, and MercadoLibre are also apart of the project, though it's unclear what their roles are.
The cryptocurrency token is expected to operate within Facebook's messaging apps. These include WhatsApp, Instagram, and Facebook Messenger. While it's uncertain what the GlobaCoin will be used for, the BBC suggests that Facebook may be looking to retailers, allowing users to purchase goods at a discount if they use the cryptocurrency token. The cryptocurrency token could be used to transfer value from Facebook to the retailer, cutting out credit card companies who act as intermediaries in this process, helping the retailer boost profits.
So guys, what are your thoughts on these situations?
Are you keen for Bakkt's Bitcoin Futures Contract?
What about Google Integration with Chainlink?
And finally, are you excited to see what the Facebook Cryptocurrency token will be like when it launches?
Let me know what you guys think in the comments below. And once again, if you want to win $70 worth of Ripple's XRP, please remember to like, comment, and subscribe. It's your girl Cindy with CryptoPig. I'll see you guys next week!
Join us at our Telegram group and follow us on Youtube and Twitter.
Disclaimer: Cryptopig content is written by a team of blockchain passionate people. We are not registered as investment advisors. Don't take the information in this post as investment advice and make sure you do your own research before investing. Cryptocurrencies are a very risky investment, never invest more money than you can afford to lose.
Tags :
Adoption
bitcoin
blockchain
Bullish
crypto
cryptocurrencies
cryptocurrency
cryptopig
ripple