Wednesday Crypto News – All you need to know TODAY!!!
In this article, we have picked five hottest pieces of news happening in the crypto market. Let me give you a glance at what they are. First up, this United States financial regulator has generated a whopping $1.3 billion in 2019, from fines slapped on crypto businesses and other offenders. Second up, privacy-centric crypto, Monero (XMR) will be dumped by BitBay exchange due to money laundering concerns. Next, we have Omni Rentals, a startup backed by Ripple has announced plans to call it quits by the end of 2019. Telegram's Pavel Durov will give a deposition in January 2020.
The Market Today 
Bitcoin is currently priced at $7,118 decreasing 0.87% from Tuesday. Similarly, ETH is up by 0.37%, while XRP is falling by 0.26%.
CFTC obtained more than $1.3 billion in administrative penalties in 2019
According to a Cointelegrpah report, United States financial watchdog, the CFTC has made more than $1.3 billion in administrative penalties this year. As contained in the agency's annual report for the 2019 fiscal year, the funds were gotten from its enforcement actions in the form of civil monetary penalties, disgorgement, and restitution, totaling $1,321,046,710, which is a 39 percent increase from what it generated in its previous fiscal year. The agency reportedly filed 69 enforcement actions this year, hammering down numerous Bitcoin-linked projects, including Control Finance Ltd, a $147 million project that defrauded over 1,000 people. The CFTC said:
"The Division successfully litigated the cases involving digital assets it had previously charged, obtaining, among other things, rulings affirming the Commission's authority to prosecute fraud and manipulation involving digital asses that satisfy the statutory definition of a commodity."
Notably, in late October, the CFTC made its fintech research unit an independent operating office, allowing LabCFTC to report directly to chair Heath Tarbert.
"Blockchain, digital asses, and other developments hold great promise for our economy. Now is the time for LabCFTC to play an even greater role as we work to develop and write the rules for these transformative new products."
BitBay will delist Monero (XMR) for fear of money laundering
While it is much easier for authorities to trace transactions made with Bitcoin, such activities are almost impossible with privacy-centric cryptos like Monero (XMR). In a report filed by Cointelegraph, BitBay crypto exchange has announced that it will delist Monero (XMR) in February 2020 due to regulatory concerns. BitBay said:
"Monero (XMR) can selectively utilize anonymity features among projects. This feature of XMR is a subject to end of transaction support. The decision was made to block the possibility of money laundering and inflow from external networks."
XMR deposits will be shut down on November 29, 2019, and withdrawals will not be possible until December 5, due to the upcoming Monero fork. Though the Poland-based exchange will end trading support for Monero on February 19, 2019, all Monero holders have until May 2020 to withdraw their coins. It's worth noting that this is not the first time that privacy-protecting crypto is getting axed by an exchange. Earlier in September 2019, OKEx stopped supporting top privacy-centric coins like dash, zcash, horizen and super bitcoin, due to regulatory concerns.
Omni Rentals is reportedly shutting down its operations 
Omni Rentals, multi-million dollar storage and rental platform backed by Ripple, has announced plans to call it quits by the end of this year. Per Cointelegraph, the closure will see about 10 of Omni's engineers join Coinbase crypto exchange and TechCrunch, a tech-focused publication.
"We'll be winding down operations at Omni and closing the platform by the end of this year. We are proud of what we built and incredibly thankful for everyone who supported our vision over the past five and a half years,"
Omni told Cointelegraph. Launched in 2015, Omni has been finding it hard to get customers for its services and it even tried launching a white-label service, allowing other merchants to operate and market their own rental platforms. However, it appears Omni's efforts have not yielded the desired results.
Telegram founder will give a deposition in Jan 2020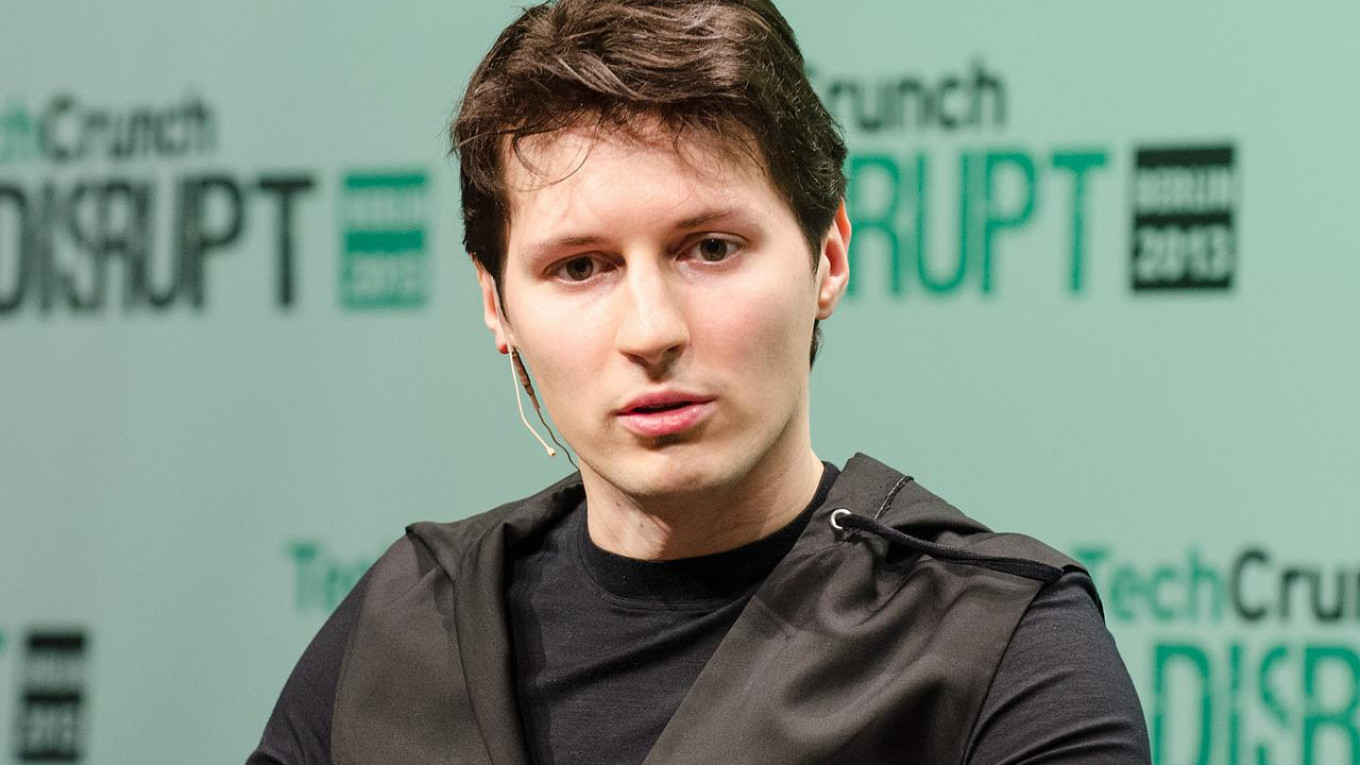 Telegram's crypto project continues its legal battle with U.S. regulators and Founder Pavel Durov, along with Telegram's two other employees are scheduled to give a deposition in 2020, as reported by Cointelegraph. Specifically, on November 25, District Judge P. Kevin Castel of the New York Southern District Court declared that the deposition will be conducted on January 7/8, 2020 at a location chosen by the entities involved. The SEC previously ordered Telegram to halt the launch of its Gram cryptocurrency, claiming that the firm sold unregistered securities to U.S investors. Telegram filed a counterclaim in October 2019, arguing that its native Gram token is not a security. Due to the regulatory debacle, Telegram has not been able to distribute is Gram tokens to investors and the platform initially planned giving investors a refund, however, members of its community rejected the move, agreeing to an April 2020 launch date instead. Similarly, Facebook's project Libra is still facing huge regulatory hurdles and it's now unclear whether Libra and Gram will ever see the light of day.
That's everything you need to catch up today guys! Are you surprised by the CFTC's huge $1.3 billion windfalls? What do you think about the delisting of Monero on BitBay? And Omni's plans to call it a day? Do you think Telegram will win the battle against the SEC?
Please leave a comment right below to let me know what you guys are thinking.
It's your girl Cindy with CryptoPig, I'll see you guys soon.
Join us at our Telegram group and follow us on Youtube and Twitter.
Disclaimer: Cryptopig content is written by a team of blockchain passionate people. We are not registered as investment advisors. Don't take the information in this post as investment advice and make sure you do your own research before investing. Cryptocurrencies are a very risky investment, never invest more money than you can afford to lose.
Tags :
Bitbay
CFTC
China
crypto exchanges
Gram token
Heath Tarbert
Kevin Castel
LabCFTC
Monero
money laundering
OKEx
Omni Rentals
Pavel Durov
penalties
ripple
SEC
shut down
Shyam Parekh
TechCrunch
Telegram